Robotics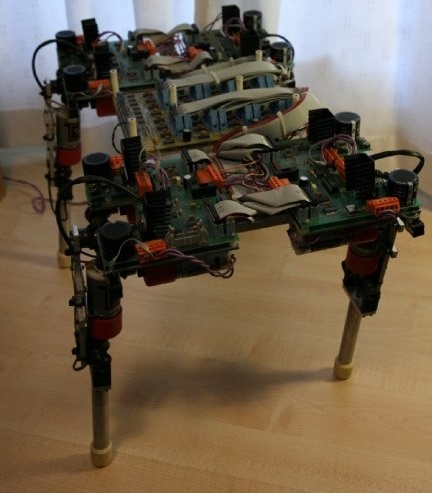 Lee Technology offers design services for Robotics, specialising in intelligent autonomous robots, unmanned ground vehicles (UGV), and unmanned air vehicles (UAV).

We are experienced in developing robotic products with advanced locomotion methods, that walk, crawl, slither, or run, rather than robots that simply roll along on wheels.

We create innovative electromechanical solutions to locomotion and navigation problems, such as the novel spider-gear shoulder joints on our quadruped walker robots, or the compliant actuators on our snake robots.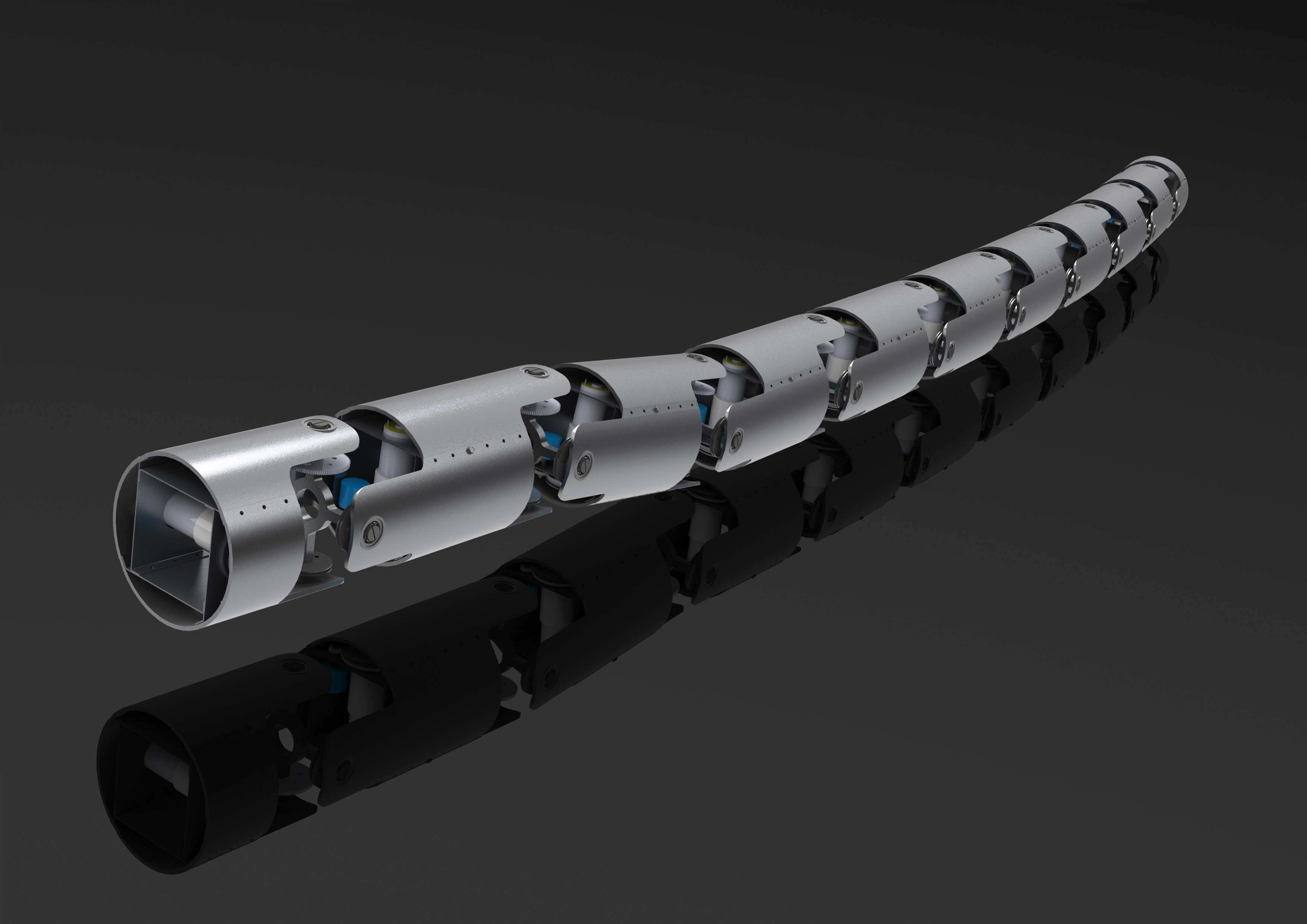 Your product will be developed by an engineer with a 1st Class Hons. Degree in Cybernetics and Control Engineering, with over 20 years of design experience.